Go completely paperless, get pdfFiller for all your devices


What you get with pdfFiller for macOS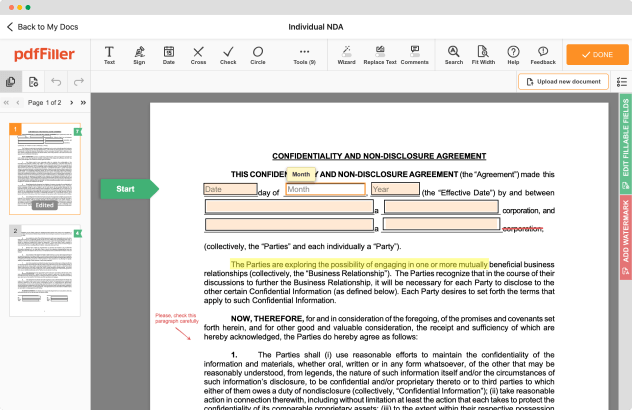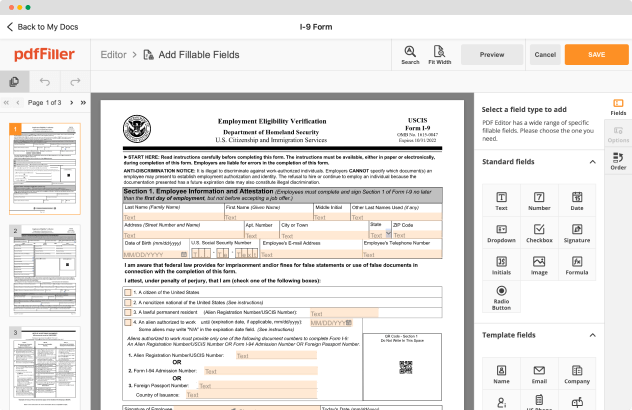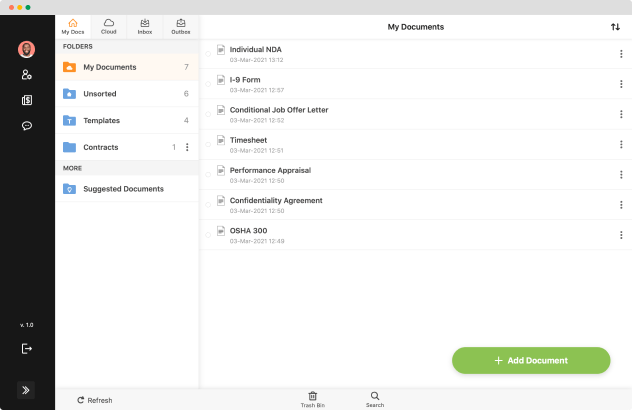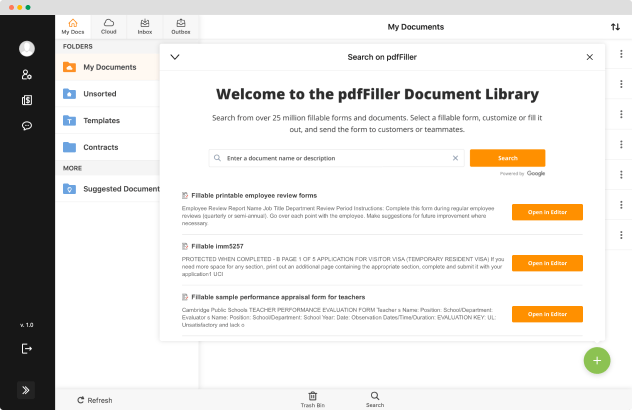 Powerful PDF editor that makes working on documents a breeze
Change text, highlight or blackout content, add signatures, convert documents into templates, and more.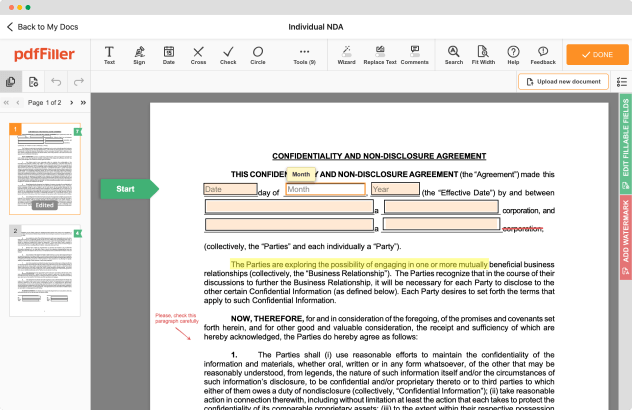 Fillable PDF forms for collecting data and signatures online
Make a document fillable by adding fillable fields. Send it to your customers or colleagues and receive filled out copies right in your account.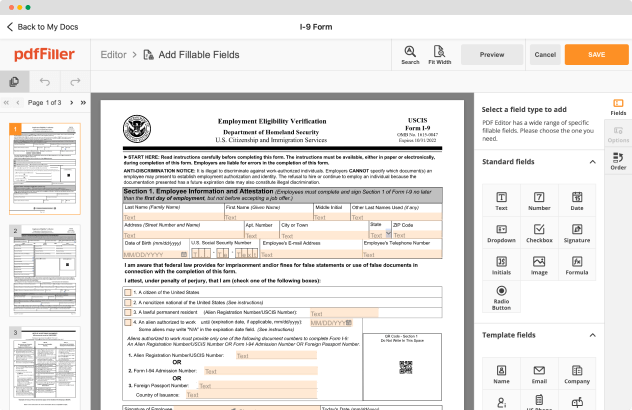 Unlimited and secure document storage in the cloud
Every change you make in a document is saved in the cloud, not on your computer. Storage limits? They don't exist.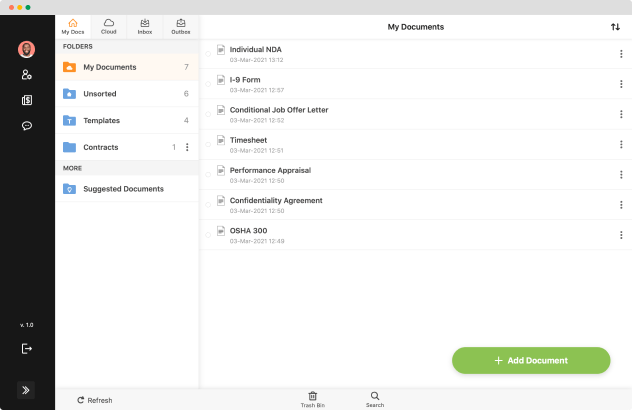 Library with 25 million free documents ready for upload
Quickly add a ready-to-fill document from the built-in library instead of creating it from scratch. Contracts, agreement, tax forms - get the form you need in seconds.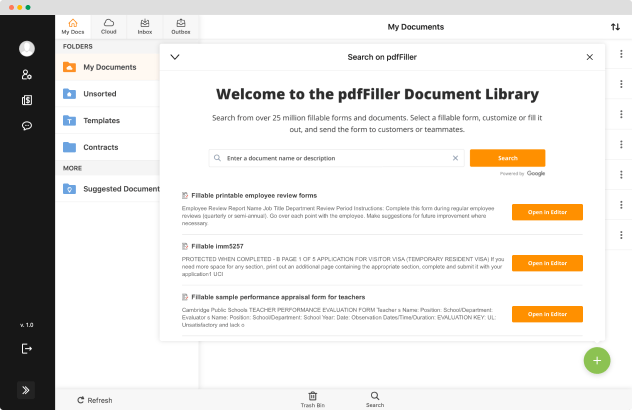 Manage documents on your Mac like a pro
pdfFiller for macOS was designed with performance in mind. It gives you all the tools you need to work on documents effectively. Install the desktop app and start editing, signing, and storing documents securely in the cloud.
Getting started with pdfFiller for macOS
1
Install the desktop app
Download and install pdfFiller for macOS.



2
Log in
Enter your account credentials or create a new one.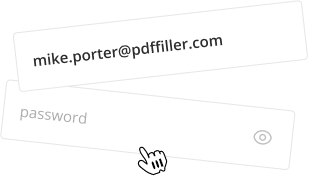 3
Start editing
Create or upload a document and start editing in seconds.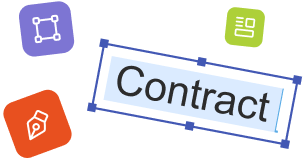 Coming soon to pdfFiller for macOS
We're currently focused on adding these features as soon as possible to the desktop app.
How to edit a PDF on Mac
macOS users can view and edit PDFs on Mac with the Preview program that is installed on all Apple computers by default. Unfortunately, this simple software can't handle challenging document processes and is only useful for making minor changes. Yes, you can add and highlight text, place signatures, insert shapes, and draw on documents, but there is no ability to edit or delete any content. Plus, e-signatures made with this software aren't legally binding.
The professional PDF editor for Mac by pdfFiller can solve all your issues. This powerful web-based solution has no software or hardware requirements and can be installed on any desktop to improve your document management.
We know how important it is to mindfully plan ahead for your routine and to be prepared for every step along the way. Even simple procedures may impact the future results of your work. Digitization is key for building a successful business in today's modern world.
What do I get with the PDF editor for Mac by pdfFiller?
The service enables you to do much more than other document viewers. It not only features common tools for adding texts and text boxes, but also for placing check marks and shapes. Here you are able to use multiple useful tools and features that allow you to edit a PDF on Mac like a pro: replace or remove textual content, add valid electronic signatures, build fillable forms, etc. Moreover, with the desktop app, you'll be able to quickly access all your records and import documents from your device in two clicks.
This application allows users to accelerate and streamline their document workflows. By utilizing several tools for editing and signing, a sample document is no longer necessary. Everything you need is already waiting for you in our all-in-one solution!
How to edit a PDF on Mac: the simple way
This desktop app is the most convenient tool for editing PDF files on Mac that are found on the web. Start using it with the step-by-step instructions below:
01
Install the application. Download the setup file from this page and go through the installation process.
02
Launch the program. Click Launchpad > pdfFiller and log in to the account you created on our website.
03
Customize additional settings. Choose the folder where you want to store your files and allow the program to start on system startup.
04
Import documents faster. Right-click the file on your device and select Upload to pdfFiller.
05
Modify docs. Use the top toolbar tools to alter samples, the right green sidebar to make them fillable, and the red one to add page numbers, date fields, and watermarks.
06
Rearrange content. Use the appropriate function at the top of the left sidebar to add, delete, or rotate pages.
07
Get instant notifications. Be aware of your account activity and all the changes made to your documents.
The service features an array of exporting opportunities. Use them to send your documents via direct link, by email, fax, or SMS, transfer them to your preferred cloud storage, or download them in PDF, DOCX, PPTX, or XLSX formats.
The user-friendly interface and comprehensive Help Center are there to quickly assist inexperienced users with the tools and so they can start editing without wasting time on long tutorials. If you encounter any issues working with the platform, try turning on the Wizard mode for additional tips or contacting support. Our specialists will help you as soon as possible.
Try our PDF editing software for Mac and streamline your workflows now!